Raise Your City, One Love Massive, and ONE DC present a vibrant evening of music and arts, the U Street neighborhood, and the spirit of Funk that brings us all together.  The event will serve as the official kick-off to DC's Funk Parade the following day and night, and benefit both the African American Civil War Museum and ONE DC.

Outside/Music:  Black Masala | Sir Joe Quarterman | Jahsonic (DJ Set)
Inside:
5:00pm - Screening of a clip of "The Power of Soul" about the worldwide impact of James Brown and his music.
5:30pm - Screening of the trailer of "Black Broadway on U TransMedia Project", recounting the African American cultural renaissance in the U Street neighborhood from the 1910s to 1950s. www.blackbroadwayonu.com
6:00pm - The Evolution of DC Music: Jazz, Soul, Funk and Go-GoHistorians & Storytellers (Panel with music and video samples)

- Shellee Haynesworth
- Maurice Jackson
- Bernard Demczuk
- Natalie Hopkinson
- Joe Quarterman

DC Brau Beers

 DC Foodtrucks (Crab Cab and Sinplicity )
Live Art on the One Love Bus
About:
 ONE DC   |   Excercising political strength to create and preserve racial and economic equity in Shaw and the District, working toward a city equitable for all.
AFRICAN AMERICAN CIVIL WAR MEMORIAL AND MUSEUM   |   Preserving and telling the stories of the United States Colored Troops and African American involvement in the American Civil War. AACWMM utilizes a rich collection of primary resources, educational programming and technology to create a meaningful learning experience focused on a pivotal time in American history.
RAISE YOUR CITY  |  Orchestrating social change by connecting civically minded people to local non-profits, artists, and businesses invested in making a difference in their immediate community.
ONE LOVE MASSIVE  |   Providing social media management, talent management, and bookings for DC businesses and artists, and spreading love daily. RT @BrianneforDC: Kicking off @RaiseYourCity #funkparadeblockparty tonight with some jams and good discussion http://t.co/oV72Ojbn9Z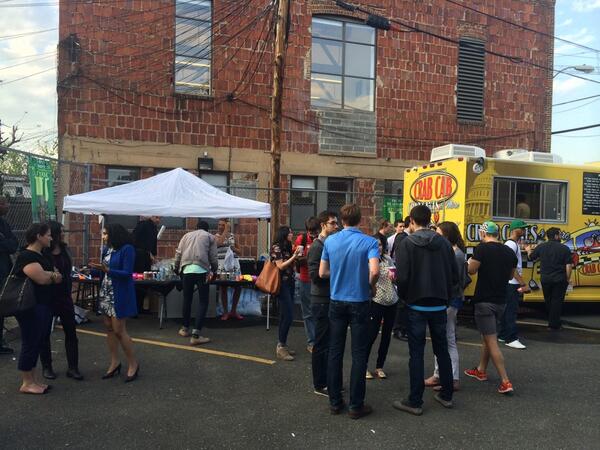 #funkparadeblockparty #raisedc #zoedancing
RT @RideScoutDC: We're out on Vermont Ave celebrating #FunkFriday with @RaiseYourCity! #FunkParadeBlockParty #ScoutMyRide http://t.co/RztZp…
RT @UnionKitchenDC: The spirit of funk brings us all closer together with a block party on May 2nd https://t.co/ZKfn2iFfSY http://t.co/PBTw…
It's safe to say we got a few new Scouts at the #FunkParadeBlockParty today! #ScoutMyRide
Kicking off @RaiseYourCity #funkparadeblockparty tonight with some jams and good discussion http://t.co/oV72Ojbn9Z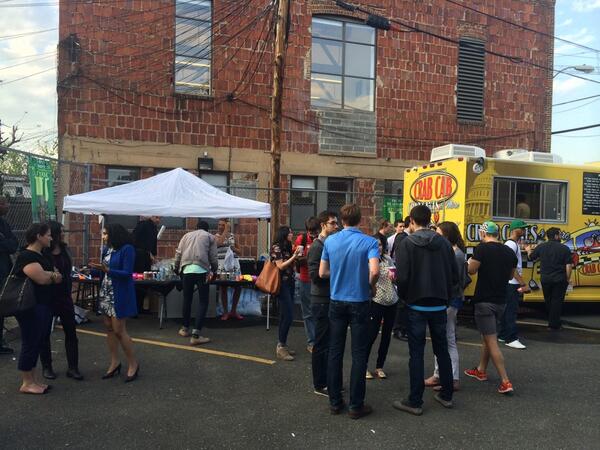 We're out on Vermont Ave celebrating #FunkFriday with @RaiseYourCity! #FunkParadeBlockParty #ScoutMyRide http://t.co/RztZpDYYqw
Exploring the history of funk on U street! #funkparadeblockparty
Funk Parade Block Party